Protective Sealing
We all know that pressure cleaning can transform any surface and the results can be amazing! But how long do those results really last? When exposed to the elements, surfaces can rapidly deteriorate. Block paving can become infested with weeds. Imprinted concrete and tarmac can crack and crumble, and lose its original colour. Black spot lichen can embed itself into the pores of natural stone, making it extremely difficult to clean, and decking can become weak and rotten!
Whichever your surface, we can protect it! We only use high quality sealants that will not only improve the aesthetics but also prolong the lifespan of your newly refurbished surface. This will significantly reduce the level of maintenance and the need for further restoration, proving cost effective over a sustainable period of time.
We are proud Smartseal and Resiblock approved contractors.
Book Now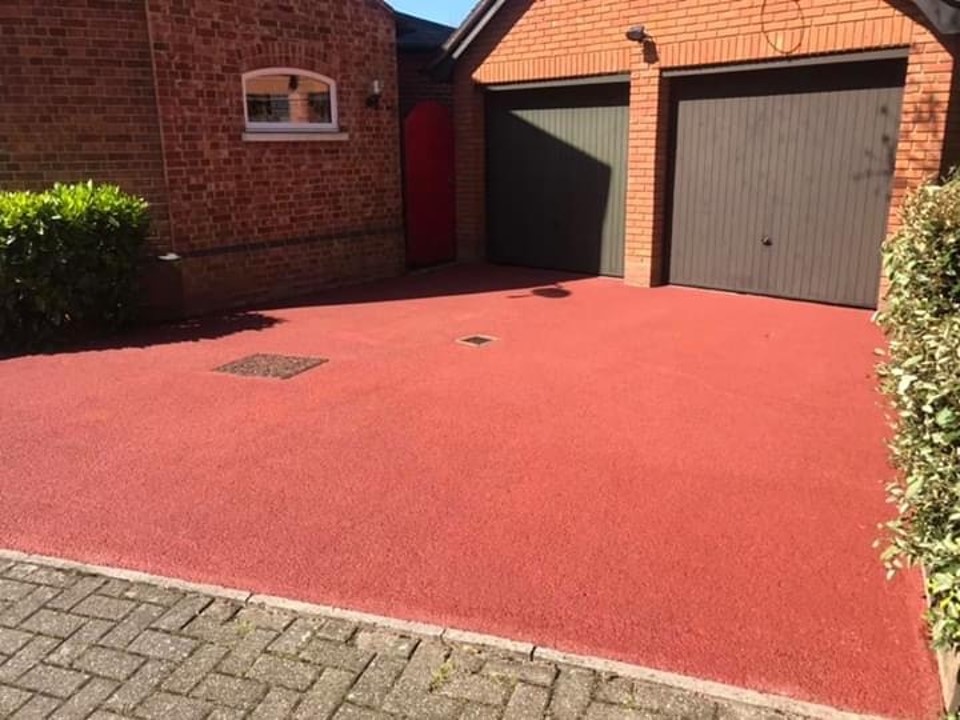 Enhanced visual aesthetics
Improves the overall look of the surface by bringing out a deeper, richer colour in tired looking bricks or paving stones. Available in a natural matt or shiny gloss effect depending on preference.
Cost effectiveness
Sustains the surfaces appearance for a longer period of time. An untreated driveway would essentially need cleaning once a year to keep it properly maintained. The application of a protective sealant would prevent the need to clean the surface for a much more prolonged period of time, therefore saving money in the long term.
Reduces wear and tear
The constant use of high powered pressure washers can put years on your driveway or patio in terms of wear and tear and weathering. When a surface becomes tired or grubby looking, the only option is to use a high powered pressure washer. However, subsequent surface protection considerably reduces the frequency it has to be cleaned thus protecting it from further wear and tear and maintaining a longer lifespan.
Prevents weed growth
This is one of the major benefits of sealing block paving. Weed growth is a very common and hugely detrimental factor in the overall look of your driveway or patio. Although our high powered pressure washers remove the weeds, you can never guarantee they will not grow back. Even with the use of weed killers you can only prevent weed growth for a short period of time. The most effective way of stopping regrowth is with the use of a high quality sealant. We use a resin based sealant that sinks into the joints and bonds the sand, inhibiting weed growth for a sustainable period of time.
Cleaner for longer
The surface becomes non porous with a protective waterproof barrier preventing growths and even oil stains, staying cleaner and for longer. With a minimal amount of maintenance you can expect the results to remain for up to five years!
Summary:
Protects against loss of colour from UV light.
Solidifies jointing sand, inhibiting weed growth and loss of sand from joints.
Waterproofs paving restricting surface growth of algaes and lichens.
Oil resistant
Enhances natural colours
Increased lifespan
Easier maintenance
07590 730964
Book a Cleaning or Customize a Plan Today